What Type of Services are offered by Slashroot?
We will take care of building, automating, maintaining & administering your architecture, so that you can put your effort and precious time for Innovating, Developing and building more business.
---Slashroot Team
We offer everything and anything that comes under the umbrella of System Administration & Devops Automation.
Our Expert team of Devops guys will take care of automating your infrastructure with industry standard tools Like Chef, Puppet, Salt, Ansible. Also your entire Application stack and its deployment pipeline.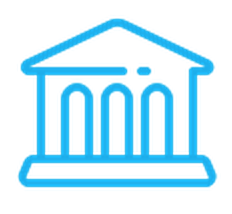 If you are a Devloper or Startup company looking for Architecture design for your web application, then our team can help you!!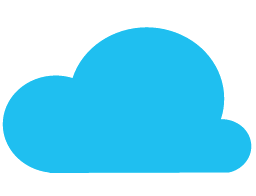 Is your current Architecture in your on-premise datacenter? Thinking of moving to Cloud? Our Team of Cloud Experts can help you smoothly migrate to any Public Cloud.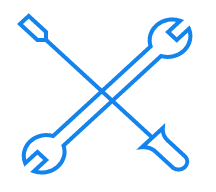 Got Stuck with something in your architecture or the Cloud? Looking for a quick and short time Consulting to solve an ongoing issue in your architecture? We can help you out!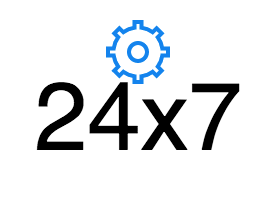 Looking to outsource your existing IT infrastructure on a 24x7 Support basis? Our team of dedicated System Administrators will take care of supporting your entire architecture 24 by 7.
Lets Discuss your Requirement in Detail. Reach Out To Us.

Phone: +91 7303074400

Email: sarath@slashroot.in

Thank You!!!